Safeguarding Policy Statement
St Brelade's College has a duty of care to children and young people attending the school and aims to ensure that staff, group leaders, accommodation providers and other suppliers help to keep them safe. St Brelade's College is equally committed to applying this safeguarding policy to any adults at risk attending the school. This includes:
Providing a safe environment for young people to learn in education.

Informing all St Brelade's College staff of their responsibilities when working with children or young people.

Ensuring that all staff, hosts and adult students are aware if any student is a child or young person and are also aware of any consequent procedures which are applicable.

Identifying children or young people who are suffering or are likely to suffer significant harm and taking appropriate action with the aim of making sure they are safe in their homestays, residence, at school, at any other St Brelade's College supervised event.
Policy reviewed: February 2023
Recognising safeguarding issues and working to resolve them.
A comprehensive guide to child protection issues.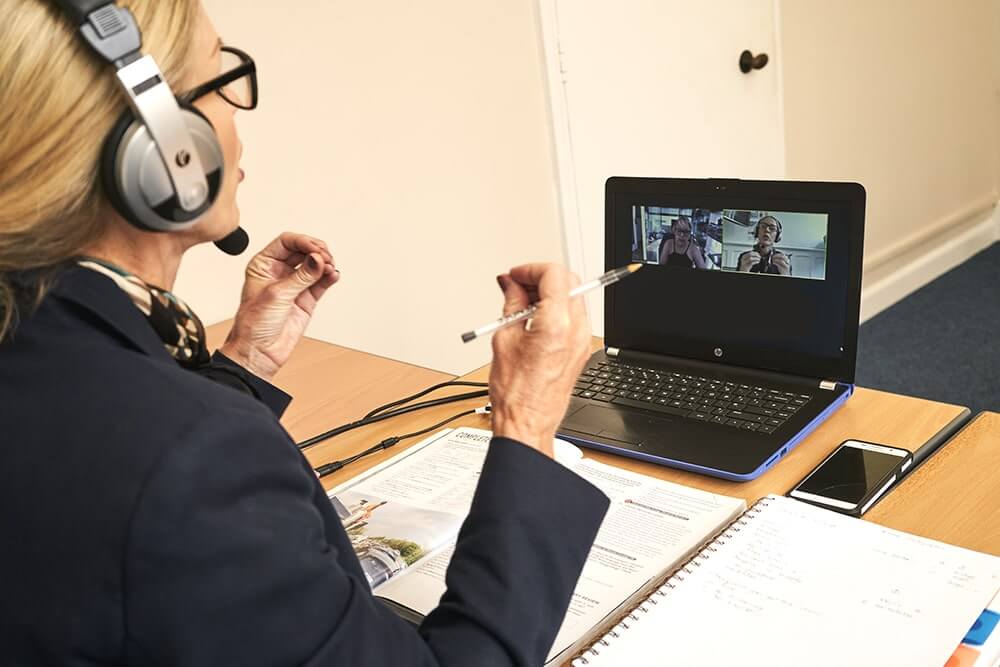 Risks to be considered when working and studying online.