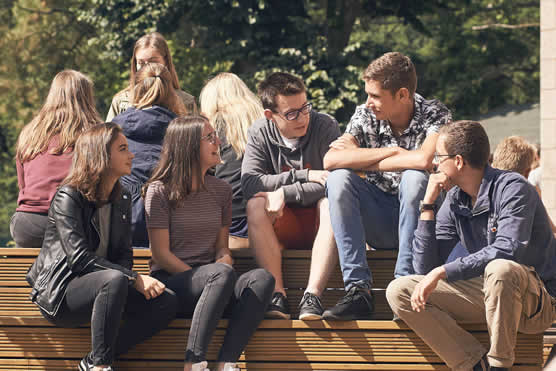 Cultural, beach oriented, sporting and leisure activities are part of the programme
On an island with such an abundance of clean and well lifeguarded beaches, watersports are an obvious choice for our summer activity programme. Jersey's rich heritage has also not been overlooked, with year-round cultural visits to our historic castles, Jersey Zoo & Jersey War Tunnels.
Teenage holiday course students take part in stimulating activities every afternoon, where they can share moments with new friends, practise their English and explore their surroundings. The programme includes a wide variety of activities daily during the summer.
Students on semi intensive and intensive courses can also enjoy activities on two or three afternoons, depending on the course chosen.
The fun continues in the evenings with up to three activities during summer which make the most of what Jersey has to offer.