Rates for hosting students 2024
Please note: Early sign-up is essential if you would like to host juniors. DBS checks can take us to 6 weeks to be processed.
Choose to host adults or juniors during or outside of the summer
Rates vary at different times of year. We now offer an increased rate for certain weeks in July**, allowing you to earn £980 by hosting 2 juniors in a shared room for 14 nights.
RATES OF PAY (PER STUDENT, PER NIGHT)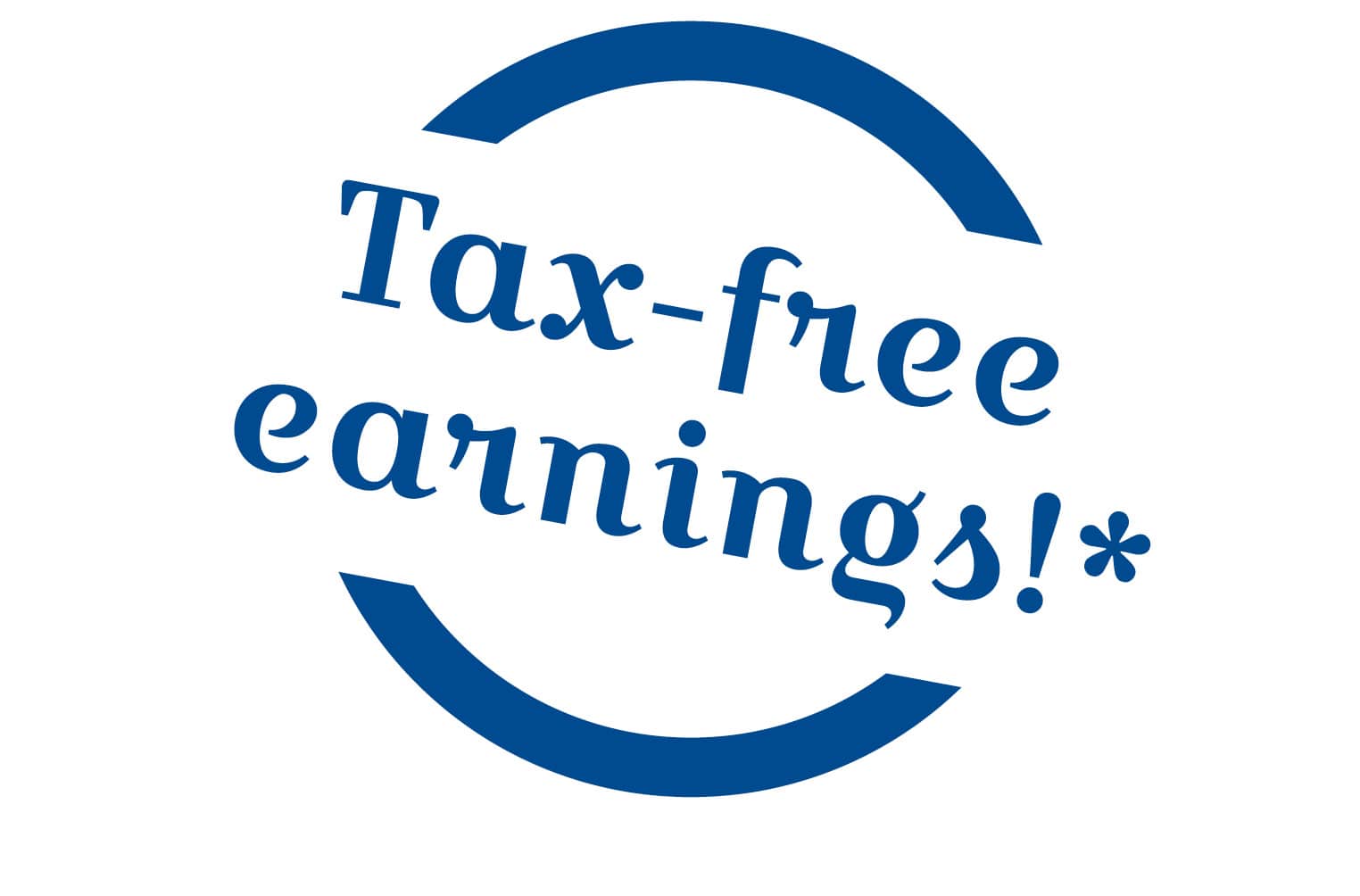 Juniors (under 18s)
July rate**
(6th – 20th July)
Summer rate
(15th June – 6th July,
20th July – 24th August)
Rest of year rate
Shared room, full board
£35
£32
£29
| Adults | Rate per person |
| --- | --- |
| Single room, half board | £34 |
| Shared room, half board | £32 |
Please note: If you are renting accommodation we recommend that you check if your tenancy agreement allows for this.
* Annual income of up to £10,000 is tax-free.