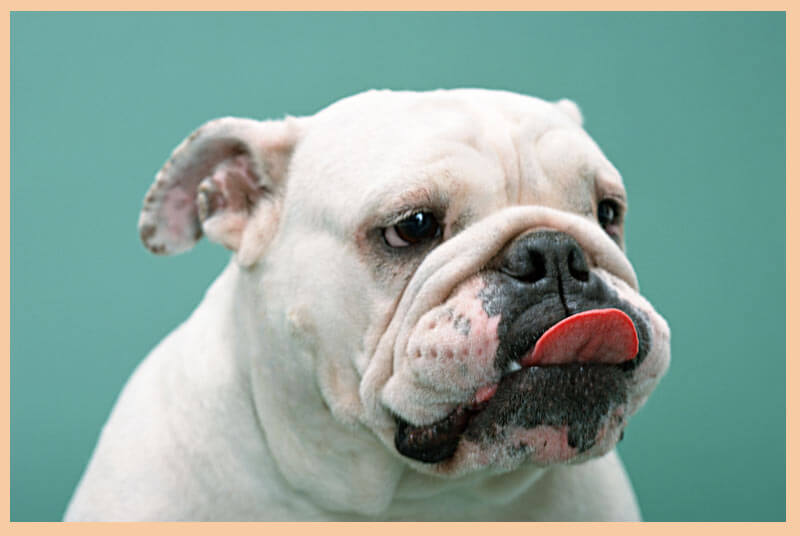 Pratica e migliora la pronuncia ripetendo velocemente questi scioglilingua inglesi
Gli scioglilingua sono una serie di parole o frasi che al principio possono essere difficili da pronunciare, specialmente se velocemente! Migliora la tua pronuncia e scorrevolezza dell'inglese con i seguenti scioglilingua.
Scioglilingua sugli animali
Prova a ripetere velocemente questi scioglilingua sugli animali per 10 volte!
A skunk sat on a stump.
The stump thought the skunk stunk.
The skunk thought the stump stunk
What stunk the skunk or the stump?
Eleven benevolent elephants.
Seven slick slimey snakes slowly sliding southward.
I'm not a pheasant plucker,
I'm a pheasant pluckers son.
And I'm only plucking pheasants
'till the pheasant plucker comes.
Whether the weather
I Britannici amano parlare del tempo per cui ecco per te uno scioglilingua relativo al tempo. Provate a ripeterlo velocemente per 10 volte di fila!
Whether the weather be fine,
Or whether the weather be not,
Whether the weather be cold,
Or whether the weather be hot,
We'll weather the weather,
Whatever the weather,
Whether we like it or not.
SCIOGLILINGUA BREVI
Prova a ripetere questi scioglilingua velocemente per 10 volte!
The epitome of femininity.
Strange strategic statistics.
A fat thrush flies through thick fog.
Many an anemone sees an enemy anemone.
Which wristwatches are Swiss wristwatches?
Imagine an imaginary menagerie manager managing an imaginary menagerie.
Three grey geese in the green grass grazing.
Grey were the geese and green was the grass.
Lesser leather never weathered wetter weather better.
Crisp crusts crackle crunchily.