English Courses & teacher training in Jersey & online
Morning English lessons and exciting afternoon and evening activities on the junior holiday and semi intensive English courses.
English courses for adults of all ages and levels are available at St Brelade's College in Jersey.
An internationally recognised teaching certificate providing you with the theory and practice to teach at home or abroad.
St Brelades College in Jersey
St Brelade's College was founded by Donald Brown in 1978. His aim was to create an English language school that would provide quality English courses for international students in the beautiful surroundings of Jersey. In 2010, the school was taken over by his son, Sid Brown whose goal was to build on the key ingredients that have made it such a success over the past 45 years: delivering a professional service in a friendly and welcoming atmosphere.
The English school is accredited by the British Council and is a member of English UK (the world's leading language teaching association). This ensures that we offer a consistent standard of English teaching in line with modern methodologies.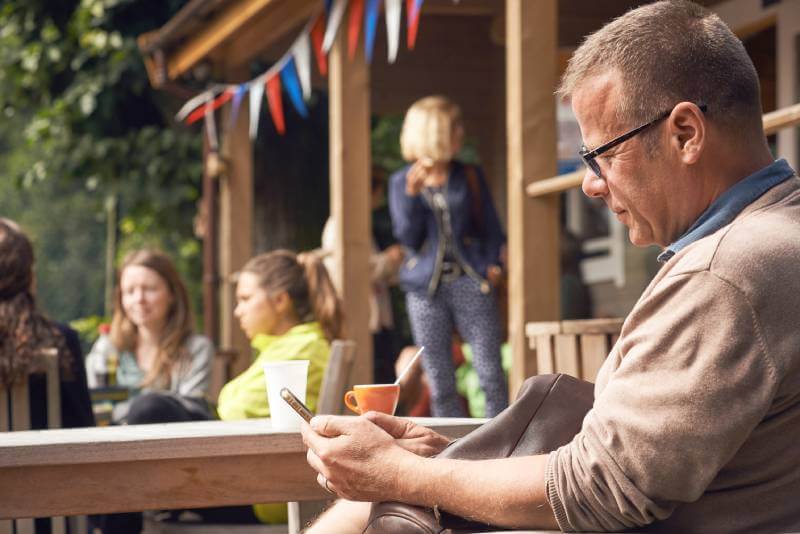 Assess your English vocabulary and grammar knowledge by taking our free online English test today.
Tips, guidance, fun games & facts provided to help you with your English learning.