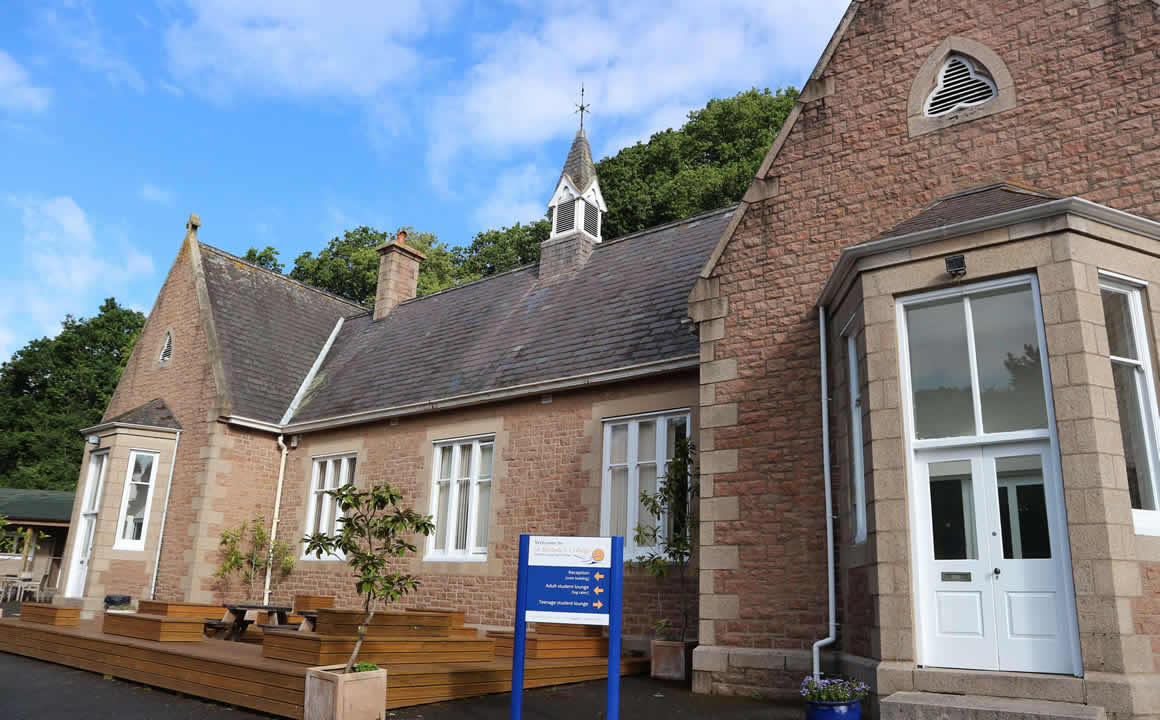 Pay online for your English course or teacher training course
Thank you for booking an English language course with St Brelade's College in Jersey. You will need to pay a deposit of £150 in order to confirm your reservation. At least 3 weeks before the course starts you will need to pay the remainder of the course fee.
Enter the amount below and pay online using our secure online payment system. You will be sent a confirmation email following payment.
* Indicates required fields
ONLINE PAYMENT