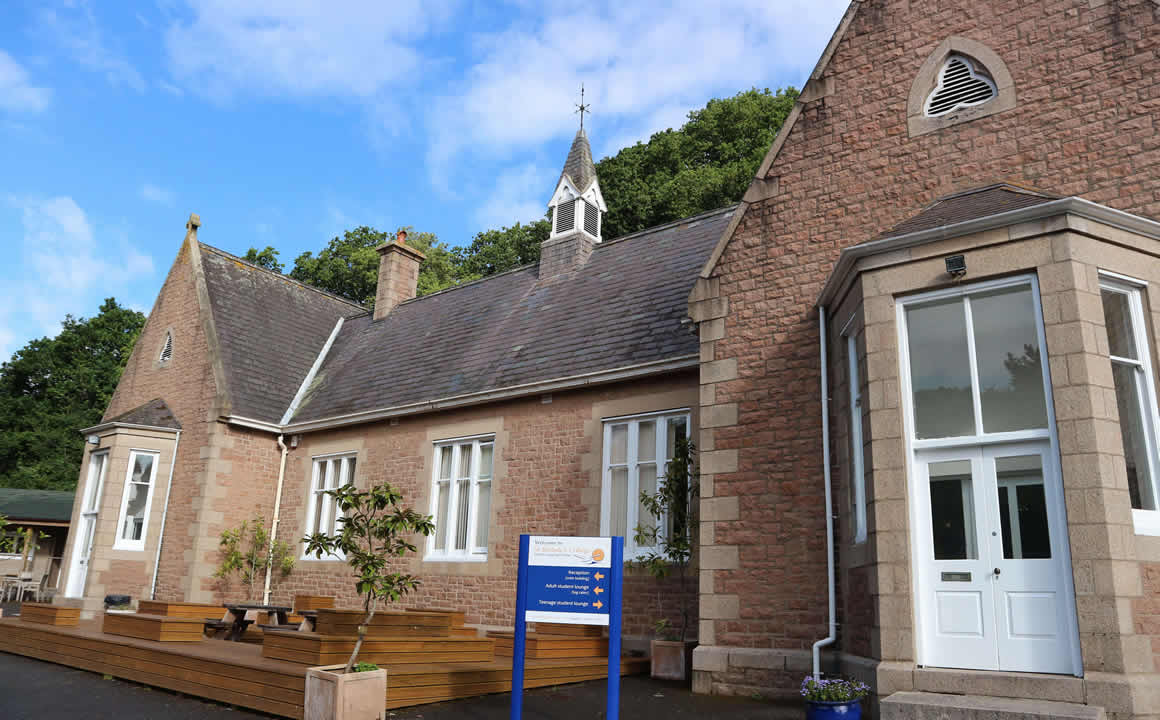 Pay online for your English course or teacher training course
Thank you for booking a language course with St Brelade's College in Jersey. If you would like to pay a deposit for your English course or the remainder of the course fee then please add the amount to the field below. You will then be taken to a secure shopping cart where you can pay online and following that, you will be sent a confirmation email.
We look forward to seeing you at St Brelade's College!
Online payment